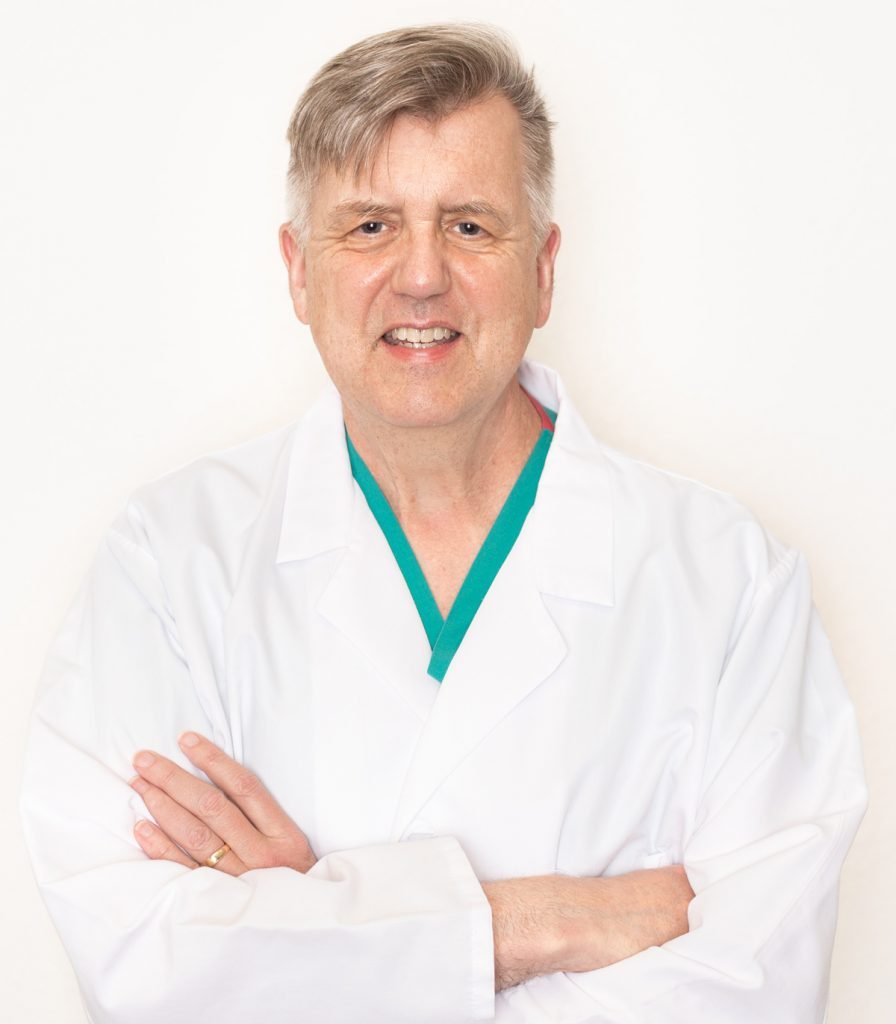 Conor O'Neill, M.D.
Specialty
Interventional Pain Management

About
For over twenty years, Conor O'Neill, M.D., has specialized in diagnostic and non-surgical treatment of patients with chronic back and neck pain. Dr. O'Neill practices interventional pain management. Dr. O'Neill is board certified in Internal Medicine, Anesthesiology, and Pain Management.
He has performed more than 30,000 back and neck interventional procedures. Conor O'Neill, M.D., also sits on scientific and editorial boards, is an active researcher and has contributed to more than one-hundred articles and presentations.
Board Certifications
Board-Certified in Internal Medicine
Board-Certified in Anesthesiology
Board-Certified in Pain Management
Associations
International Society for Study of Lumbar Spine
North American Spine Society
International Spinal Injection Society