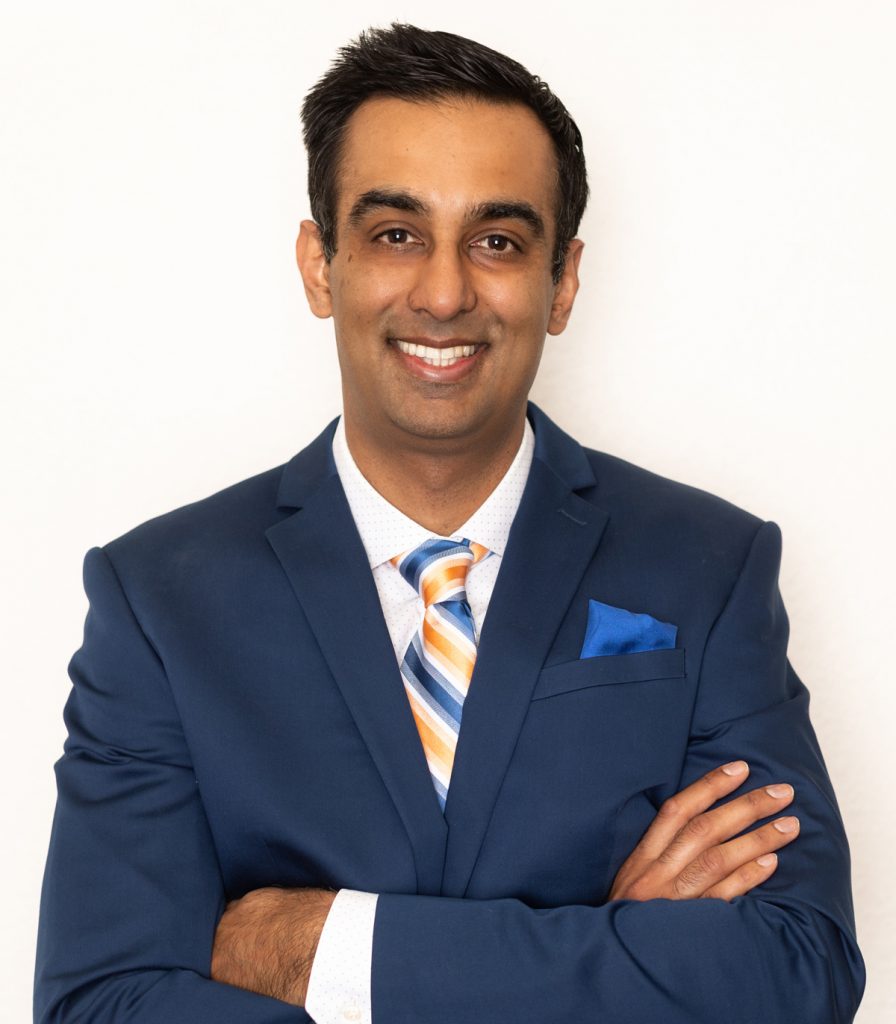 Sameer Sharma, M.D.
Specialty
Physical Medicine and Rehabilitation
Pain Management
Degree
Hofstra NorthShore LIJ – PM&R Residency, Temple University – Pain Management Fellowship
About
Dr. Sharma is dual board certified in Physical Medicine and Rehabilitation and Pain Management. He completed his residency training in Physical Medicine and Rehabilitation at Hofstra Northwell School of Medicine in Long Island, NY and his Pain Management fellowship at Temple University in Philadelphia. Dr. Sharma was previously part of a successful private practice in Austin, Texas where he spent 5 years as a pain management physician and was recognized as a top pain provider within the community.
Dr. Sharma provides a unique skill set and niche in managing pain while optimizing function. He has expertise in a vast range of procedures which include, but are not limited to, use of neuromodulation (spinal cord and peripheral stimulation), spinal and joint injections, biologic/regenerative therapy and other minimally invasive procedures to further relieve pain.
Through the use of safe and effective interventional procedures, along with targeted physical therapy and adjunct medication management Dr. Sharma is able to employ a multimodal approach that is uniquely tailored to each individual. This has enabled many of his patients to return to their previous active lifestyles and avoid major surgery.
Dr. Sharma is excited to bring his expertise and latest treatment algorithms to compliment the surgeons and rehab physicians at NCSRA. In his spare time, Dr. Sharma enjoys actively playing and watching sports, as he is an ardent Bay Area sports fan. In addition, he enjoys cooking, traveling and spending time with his family.
Visit my website at www.painreliefdrsharma.com