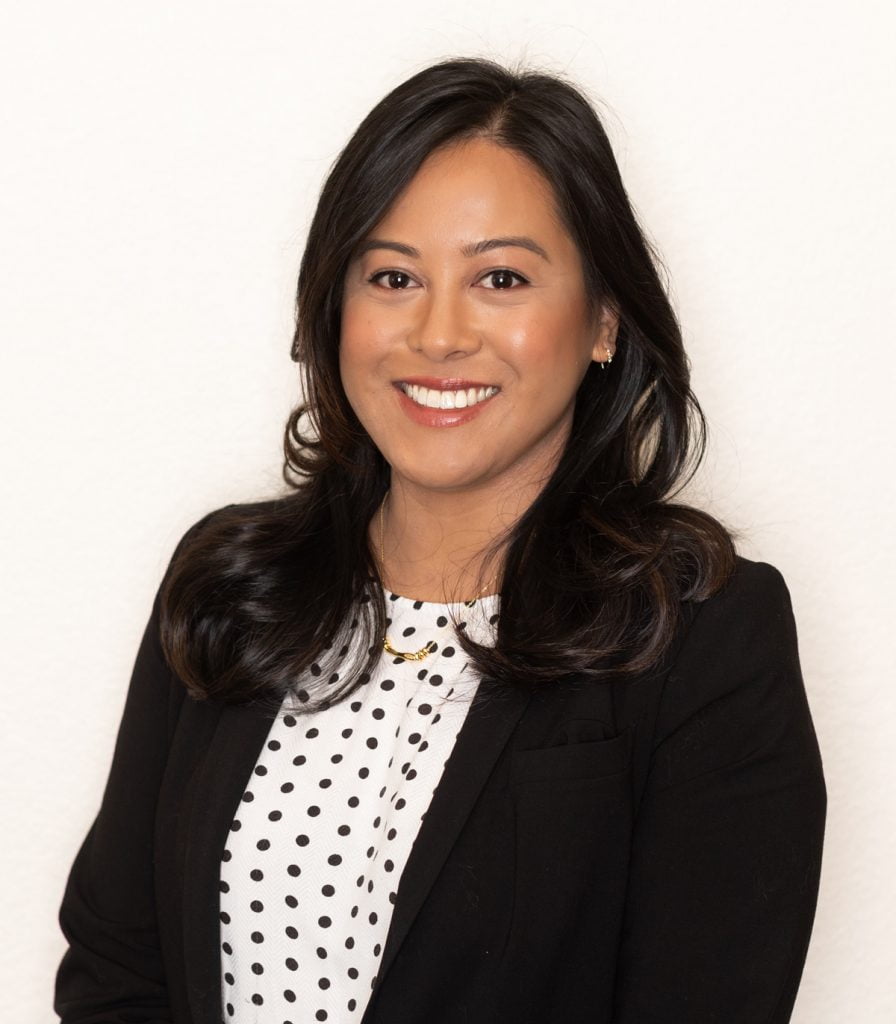 Nicole Williams, N.P.
Masters
Family Nurse Practitioner

Certification
American Association of Nurse Practitioners
About
Nicole completed her master's degree in nursing as a Family Nurse Practitioner from Samuel Merritt University in 2020. She is certified by the American Association of Nurse Practitioners. Prior to joining NCSRA she was working as a registered nurse for a surgery center specializing in the very same interventional pain procedures that she now prescribes to her patients.
She is passionate about educating her patients on available medications, therapies, and interventions that address painful spine, joint, and neuromuscular diseases. She has a special interest in minimally invasive treatments that can provide significant pain relief and improved functional outcomes. Some of these treatments include neuromodulation- spinal and peripheral nerve stimulators, lumbar decompression procedures, and radiofrequency ablations.
Nicole understands that each patient has unique healthcare needs, preferences, and goals. She aims to provide personalized care that is responsive to those needs through collaboration with her patients.
She is a native to Southern California and settled into Sacramento with her husband and labrador retriever in 2016. During her free time she loves hiking, reading, and playing pickleball or tennis.